The wedding chair you choose can definitely complement your theme. Chairs stand out in the ceremony and add ambiance to a softly lit banquet room. Outdoor settings invite chairs to accent the natural beauty surrounding your dream day. Plus, they will be in your pictures! But how do you know which one to select?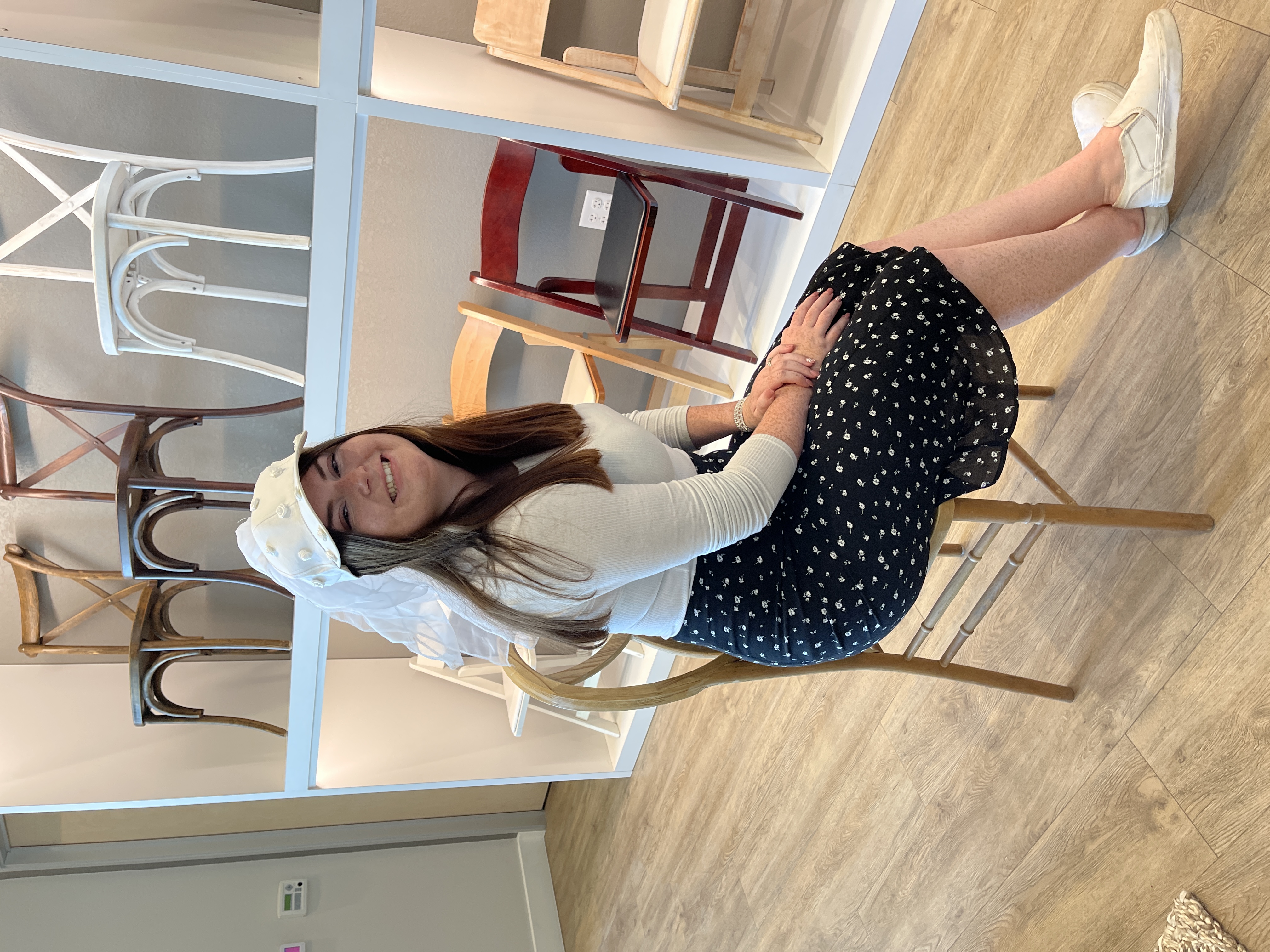 Cross-Back Chair (left)
Love the cross-back chair for rustic or garden weddings! This style can suit many venues, from an outdoor wedding, banquet room, or barn.
Wood Folding Chair (left)
Perfect for the outdoors! Usually on of the most affordable and come in different colors to be theme correct. In addition, they are the easiest to transfer from ceremony to reception.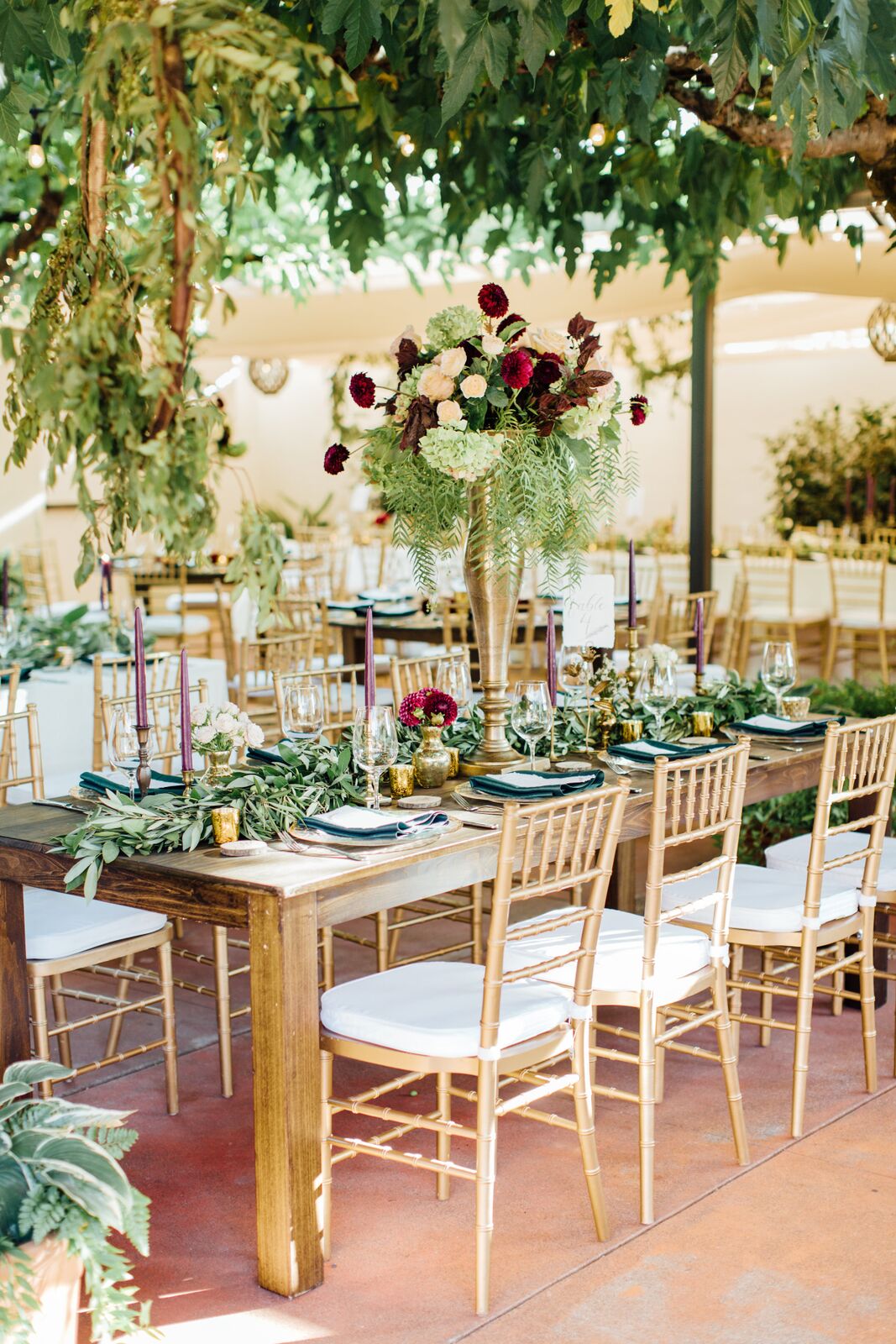 Chiavari Chair (right)
The ever-most popular wedding style is still the Chiavari chair. The natural elegance dresses up your venue in a heartbeat and they are available in a variety of colors and has a cushion.
Ghost Chair
The best for the modern theme is the transparent ghost chairs. Made of clear acrylic, they are unusual and fitting for a modern wedding day. The clear chair is what is rental companies mostly carry, but black and grey may be an option. 6. It drives long-term results
Chameleon Chairs
Is Glam and Bling on the list? Then consider the chameleon chair. Usually available in gold and silver, this style can also go with formal or romantic-themed weddings.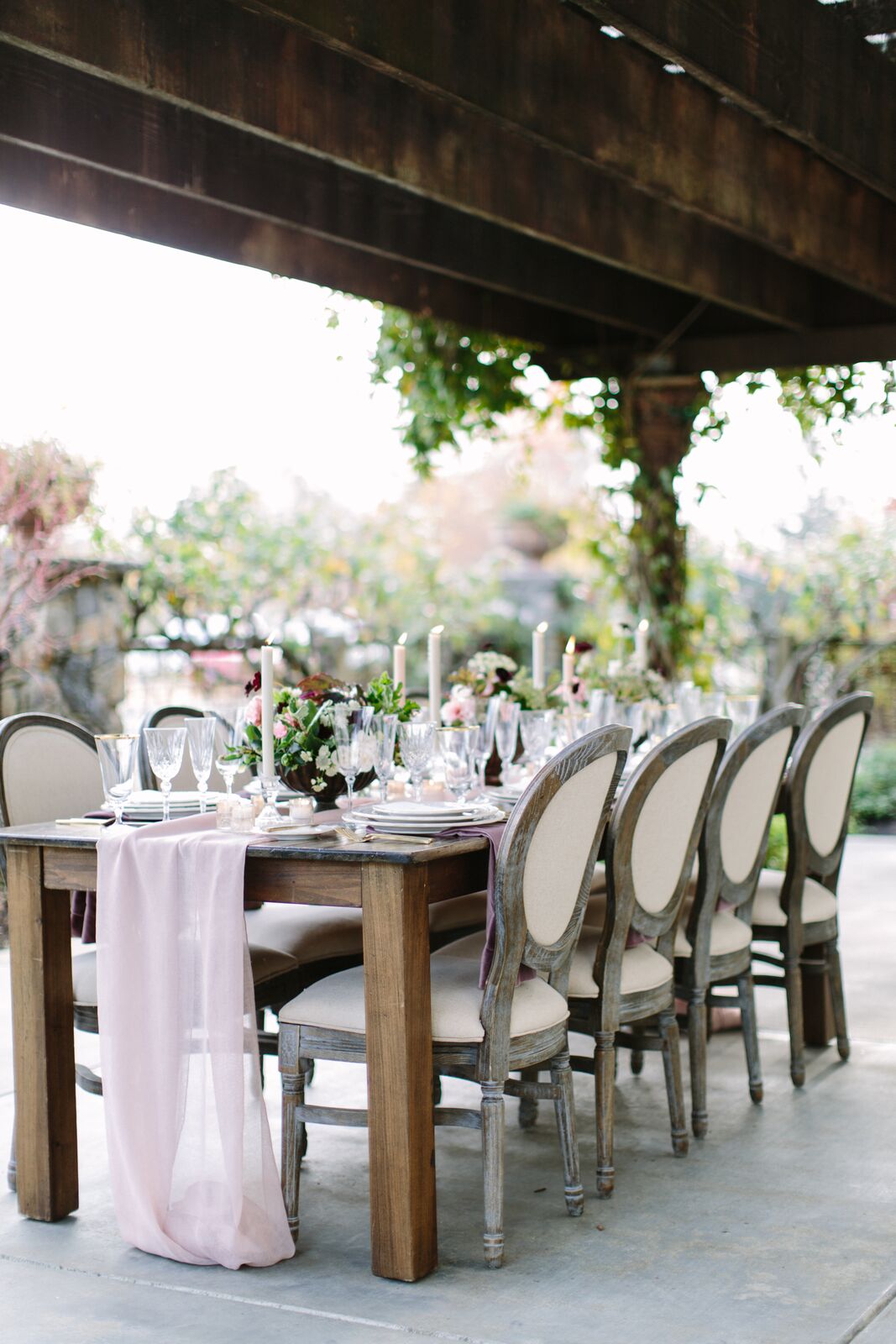 Chloe Chair (right)
Similar to the Chameleon chair, but without the shine.
Perfect for a Romantic, Garden themed wedding is the Chloe chair Dark grey. With a natural distress washed wood and supportive pad, they are one of the top on the list to complement wood dining tables.